New Delhi: The Delhi high court on Friday directed WhatsApp to delete data of users, who opt out services before September 25 when the messenger service's new privacy policy would be implemented. It said that no information of such users can be shared with WhatsApp's parent company, Facebook.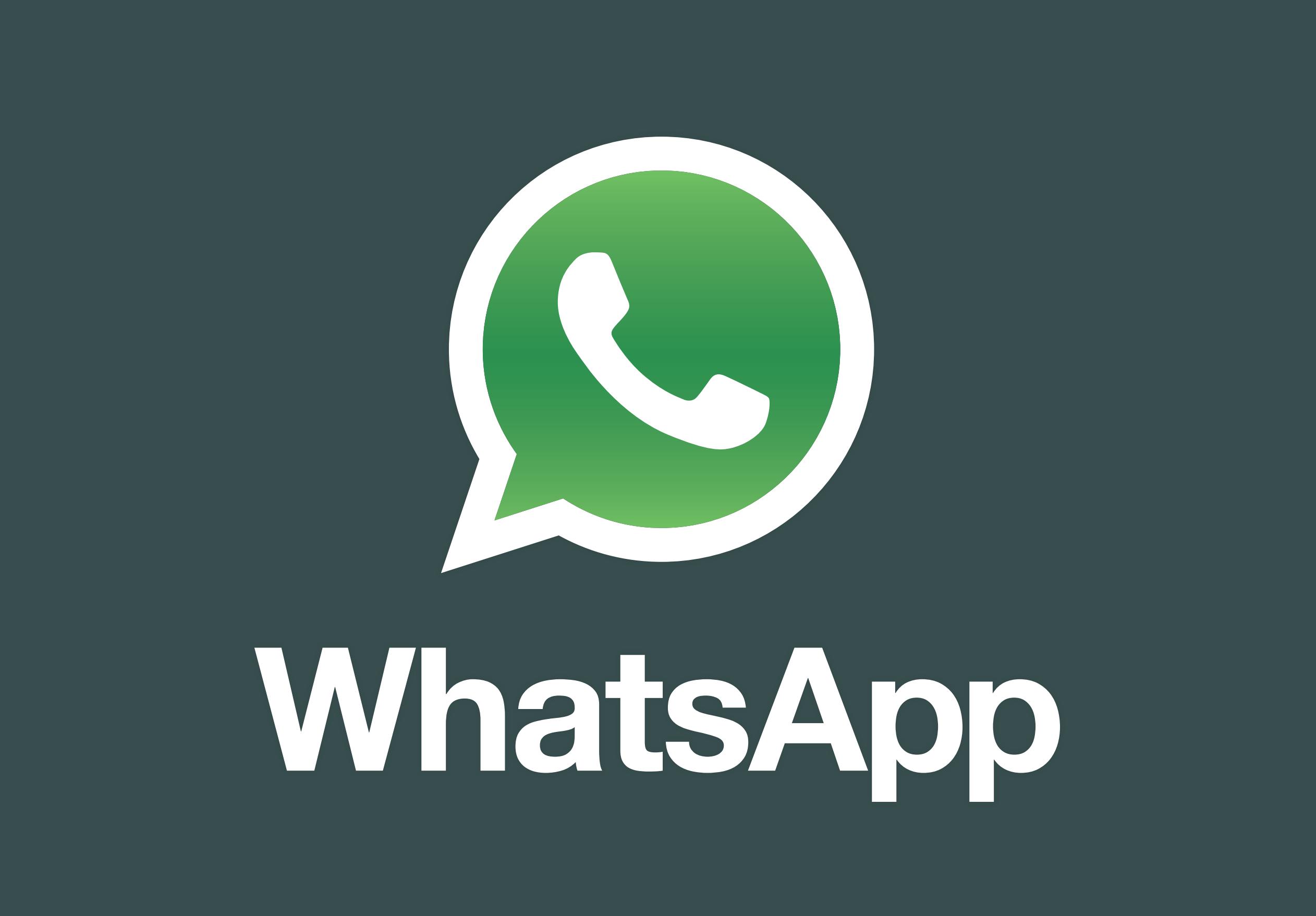 Chief Justice G Rohini and Justice Sangita Dhingra Sehgal ordered WhatsApp not to share data generated till September 25 even as it permitted in the new policy in case users wish to continue using the messenger. Petitioners Karmanya Singh Sareen and Shreya Sethi had challenged WhatsApp's new privacy policy invoking the right to privacy saying fundamental rights of users were being violated by allowing confidential information to be shared.
The court was sceptical about the petitioners claim of infringement of privacy saying that "legal position regarding the existence of fundamental right to privacy is yet to be authoritatively decided" as the issue of Adhar Card with respect to privacy concerns is yet to be settled by the Supreme Court.
The high court reminded the petitioners that the policy of WhatsApp mentioned that there may be periodic revisions and wondered how it is "open to users now to contend that WhatsApp shall be compelled to continue the same terms of service".
The high court advocated "regulatory framework" for all messaging platforms and asked the government to step in since "terms of service of WhatsApp are not traceable to any statute or statutory provisions". It directed that Centre and Telecom Regulatory Authority of India to work towards regulating these services.