Blogging is an essential part of any business & services, and here, I can tell you firsthand how difficult it can be.Everyone recommends a Blog to drive traffic, but maintaining consistency in blogging is difficult. Actually, it happens with all.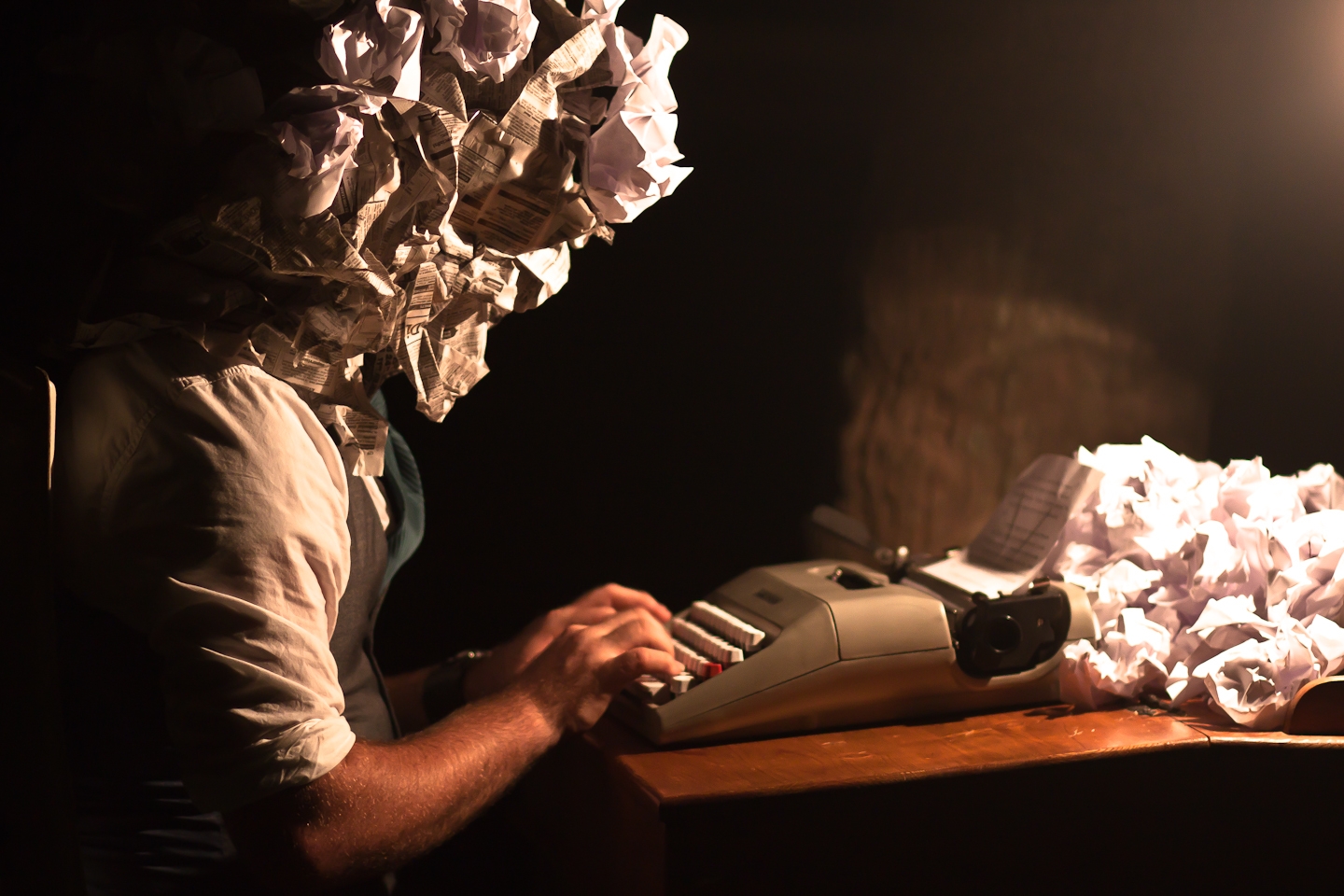 I understand. It's thankless & challenging but fortunately not impossible.Here are few of points those will take to write a blog post every day
1.Read more than you write
As we all know that reading takes time and writing take too. But I have a good reason telling you to do this as the key to writing is reading. The more you read, the more you able to prepare to write.
 One thing I would like to add that on social media most blog articles are shared without even being read. In this aspect snippet plays a very crucial role as these are enough to satisfy a reader (these elements are so important for SEO purpose.
As per my opinion, content itself can make a difference in whether or not an article is read. To be sure, you are creating valuable content instead of just publishing
2.Inspiration from other bloggers
There are tons of blogs on every topic. Here, you ensure to see what the greats are writing about.  You should follow a successful blogger like Chris Brogan.
By looking externally for new ideas in blogging, you'll broaden your blogging horizons. Therefore, brainstorming blog topics by yourself will become much easier.
3.Get out and experience life
Your blogs will only be successful if they satisfy a need of readers'. Therefore, the only way to know what people needs then you have to go out to experience life like everyone else.
4.Make routine
There's a lot more involved in blogging than just writing posts. When actually, you're routinely pitching stories, creating outlines, and researching, the act of writing for your blog becomes much easier. If you are running like clockwork, it's becomes much easier to write everything.
5.An editorial calendar
An editorial calendar gives you an outline to work with and the ability to know at a glance where you're at and making your blog run much more smoothly.
6.Respond to client/reader questions
A simple way to produce more content is to ask & receive answers.  For example, Quora became popular because of the ability of users to ask and receive answers.
Recent research shows customers prefer only those companies that actually respond quickly to their concerns.
7.Make it a habit
People are creatures of habit & when you make blogging a habit, keeping it up won't be a problem. Now a pretty simple question rise, how do you build a habit?  The answer is start with reminder of the task, those are needed to perform, again I am emphasizing over an editorial calendar.
Keep follow a routine to complete tasks & after completing appreciate yourself with rewards.
Further, if a question rises in your mind does habit-building process matter? Then answer is "It matters as blogging matters. Once blogging becomes a habit, you'll find yourself writing four or five posts a day instead of just one. You will become faster over time, and things become easier as you go along.
Conclusion
Building a habit for blogging, actually increase your page views. Further,  in  marketing aspect, you can say that more content equals more opportunity for back links, higher SEO ranking and more organic traffic.