Today (27 Nov 2016) major Holiday Shopping Season sale on Black Friday is about to close, but still, there is another hope for those who missed to participate in Black Friday (shopping season sale, dated 27 Nov 2016).
Yes, we are talking about the Cyber Monday which becomes one of the biggest Online shopping day. Cyber Monday falls on the first Monday after Thanksgiving Day in the United States. It's becoming one of busiest online shopping days for deals and discounts in the United States.
Cyber Monday is a marketing term which lands on the Monday after the Thanksgiving holiday and Black Friday in the United States to persuade people to shop online from their offices and homes.
The deals on Cyber Monday are online-only and generally offered by smaller retailers that cannot compete with the big retailers on Black Friday.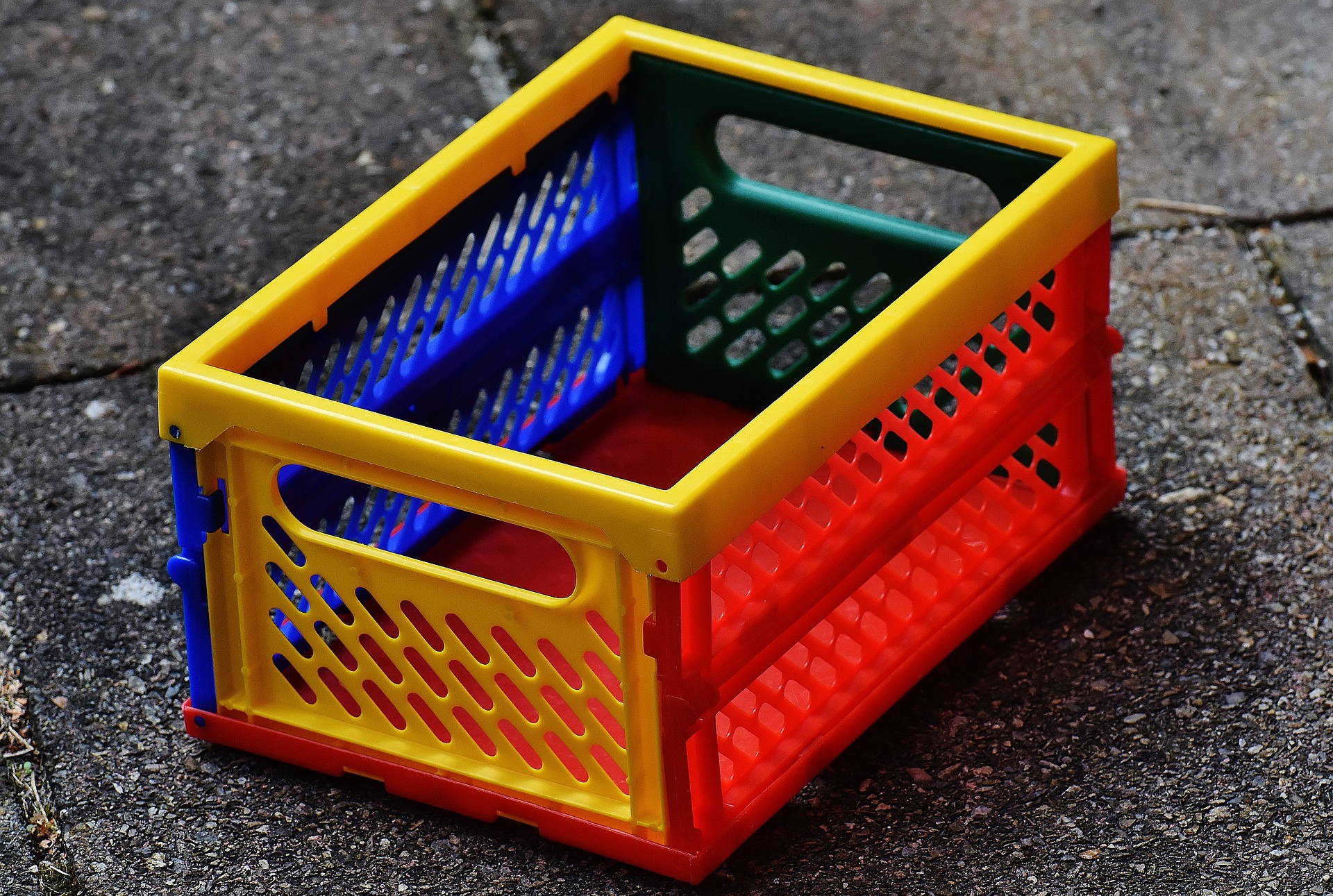 Now let's talk about Cyber Monday dates for the coming years. You don't need to remember when Cyber Monday is every year?  You Just need to reserve yourself for the upcoming Cyber Monday and prepare schedule accordingly as Cyber Monday is not a public Holiday.
Mon Nov 28  2016    Cyber Monday  (Tomorrow)      
Mon Nov 27  2017    Cyber Monday                 
Mon Nov 26  2018    Cyber Monday                 
Mon Dec 2     2019    Cyber Monday                 
Mon Nov 30  2020   Cyber Monday
Enjoy Shopping !!!