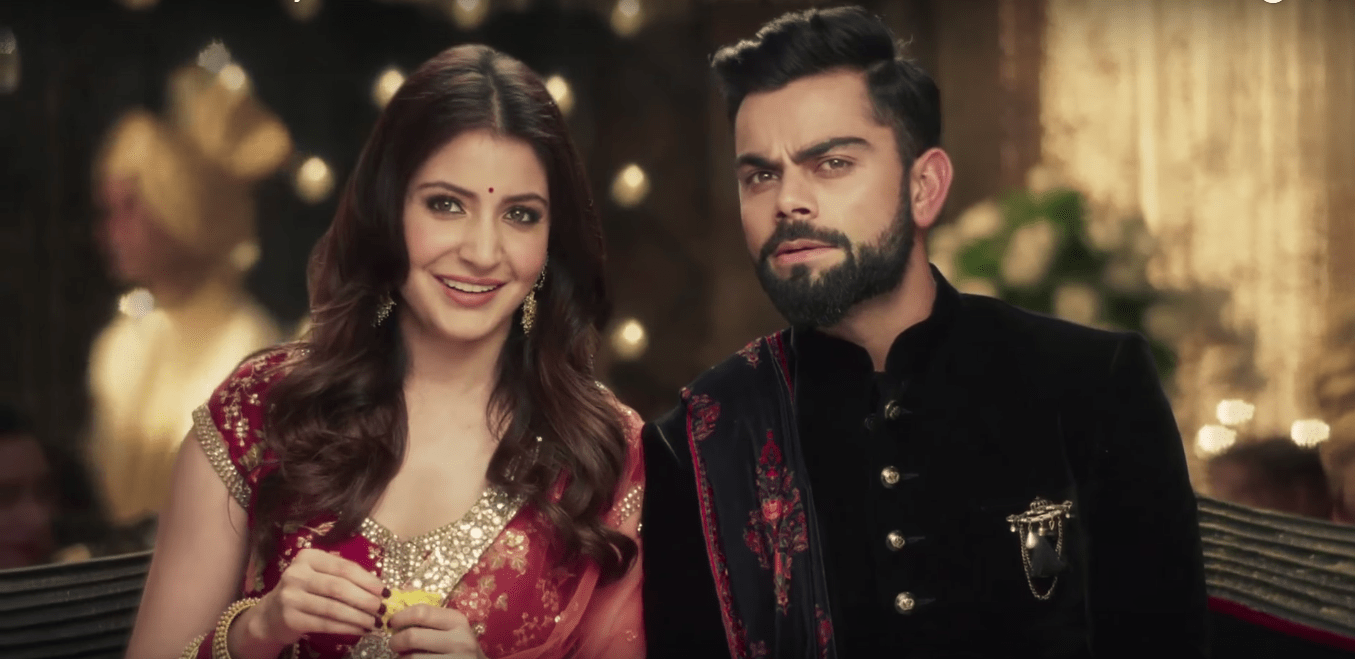 Virat Kohli gets married to Anushka Sharma in Italy, shares news via tweet Virat Kohli and Anushka Sharma officially...
Read More
YOUTUBE REWIND 2017 Hi folks, It is hard to say that the end of 2017 is just around a...
Read More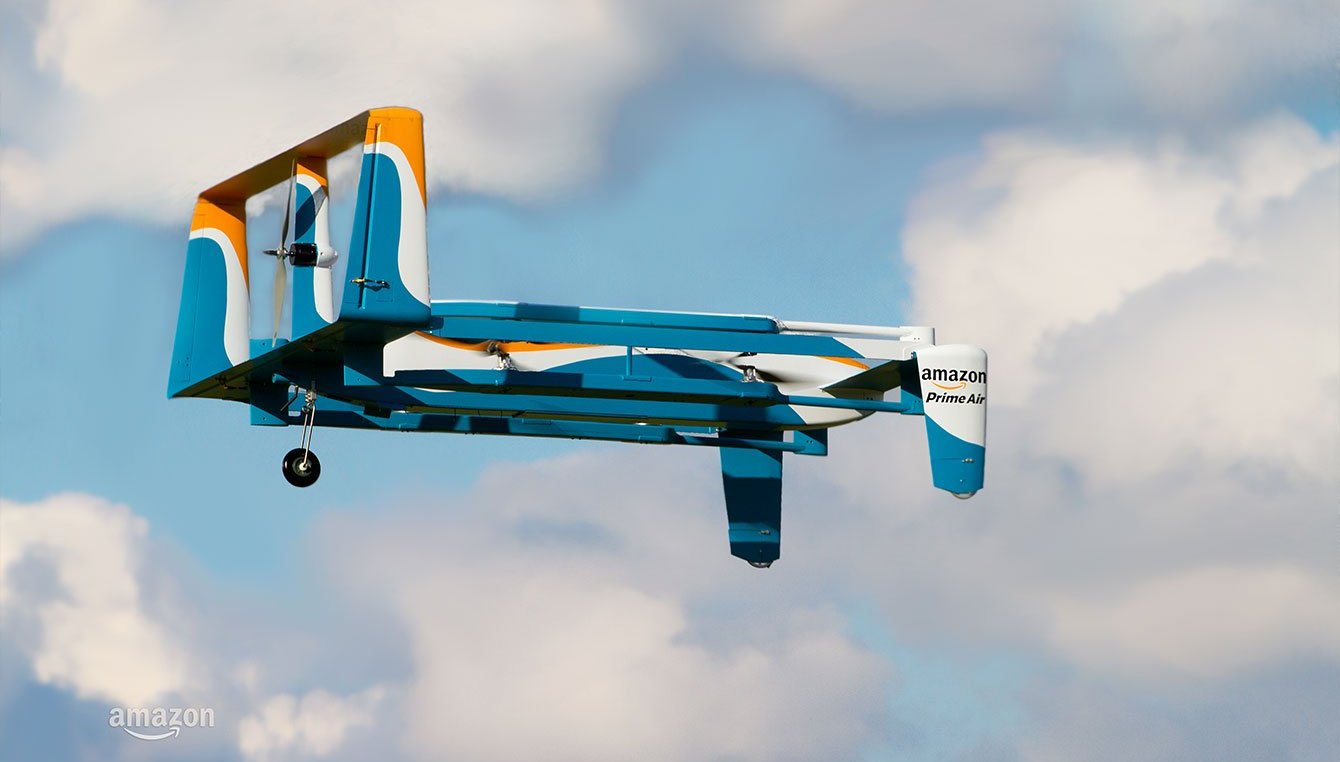 Sky Is Not a Limit- Amazon Delivery Drone Hopefully, it may not happen so frequently, but when the Amazon...
Read More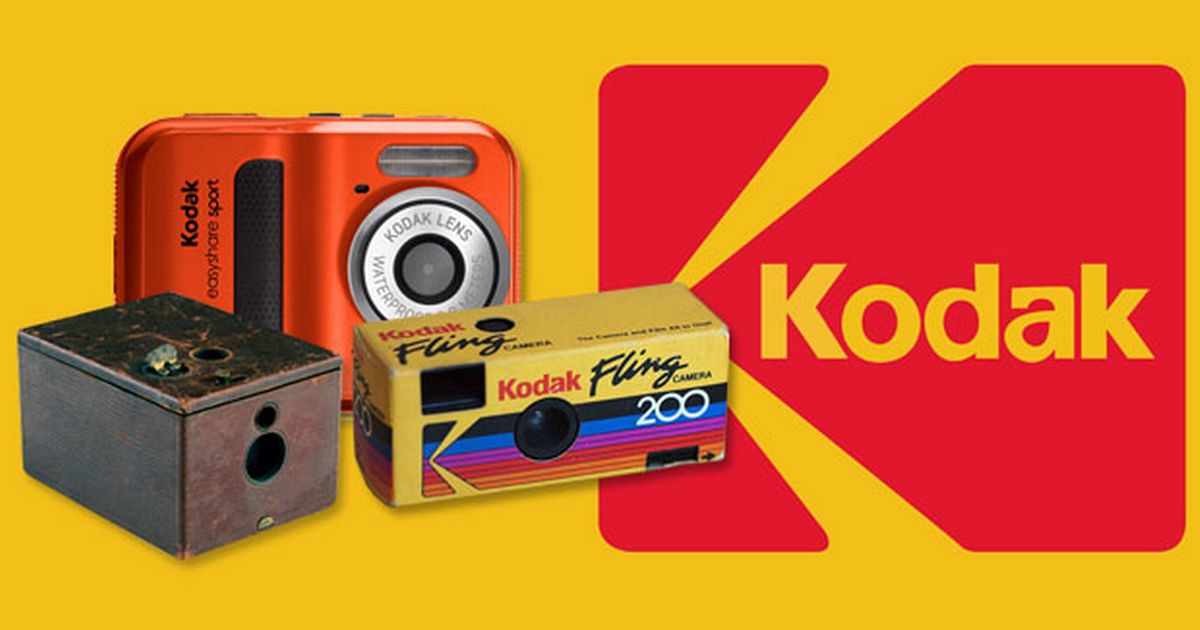 A Tribute to Kodak Here is a terrible idea for a decision maker in a large organization to tackle...
Read More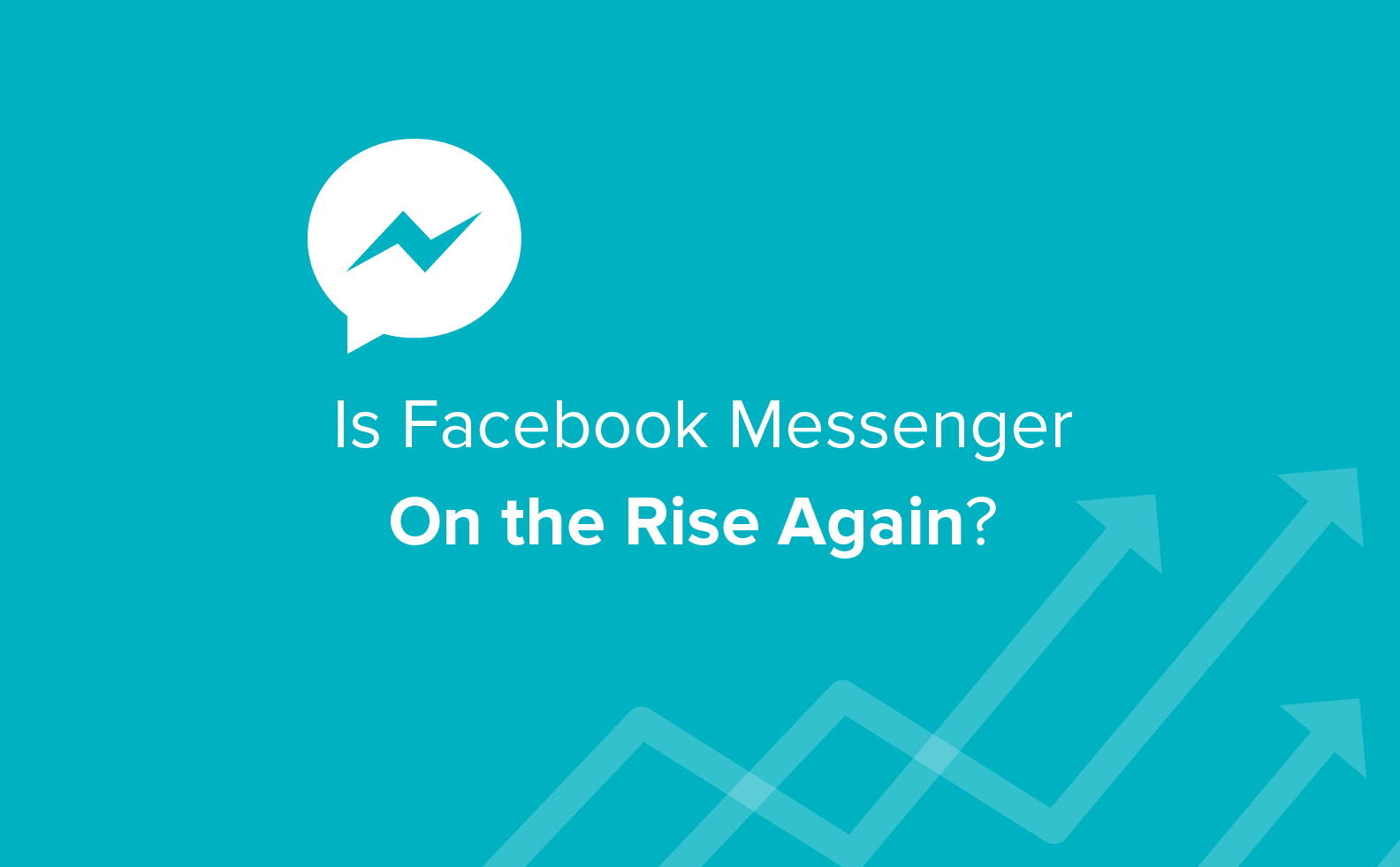 Is Facebook Messenger On the Rise Again? Facebook loves to steal Snapchat's features and block the driving force of...
Read More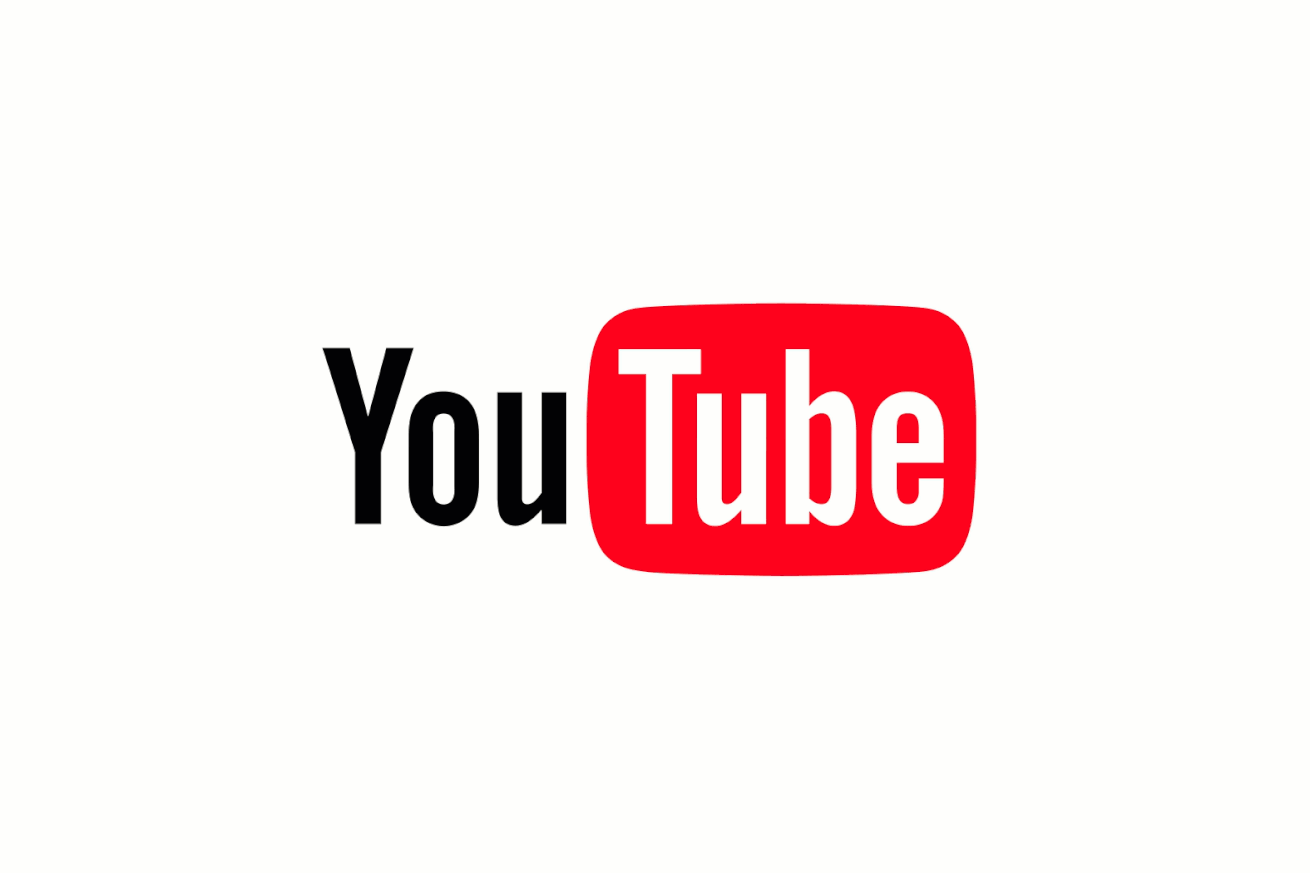 It's no secret that YouTube's algorithm for automatically flagging videos can be troublesome — recent issues have seen content...
Read More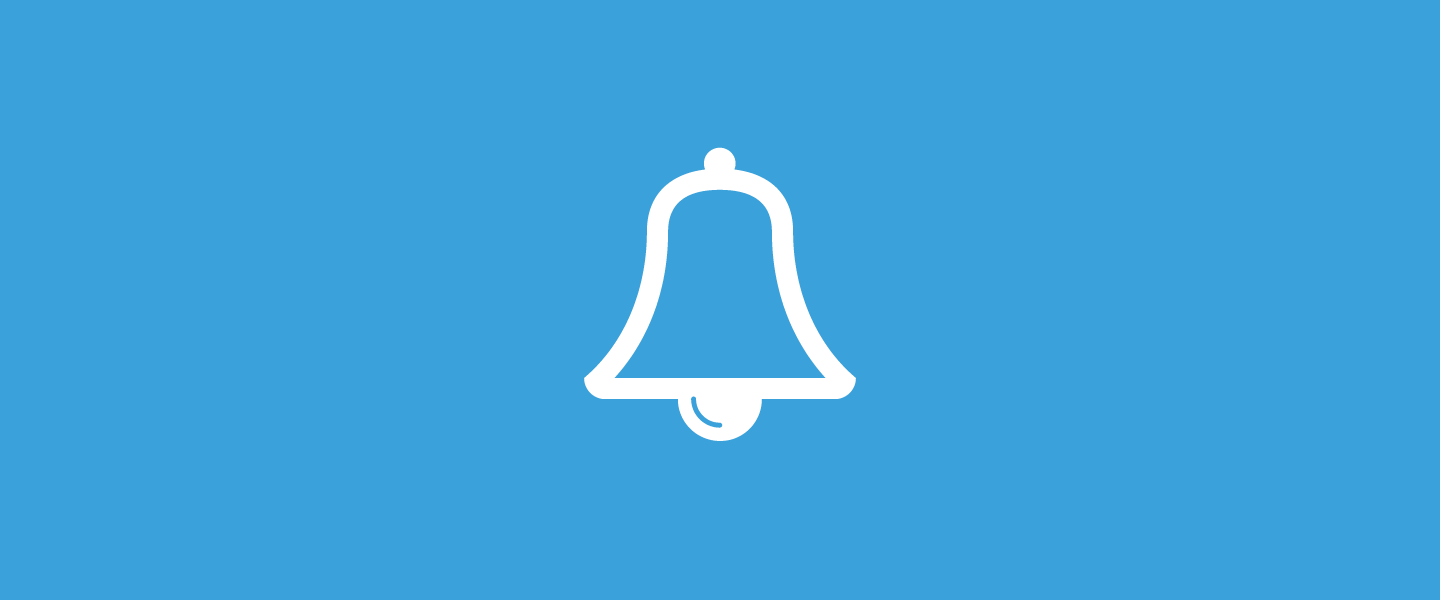 Brought Digital Brands Customer Closer One of the great ironies of the boom in cloud services is how it...
Read More
Hello again, Nokia. source @nokia.com Along with the Nokia 6, the Nokia 5 and the Nokia 3, HMD Global...
Read More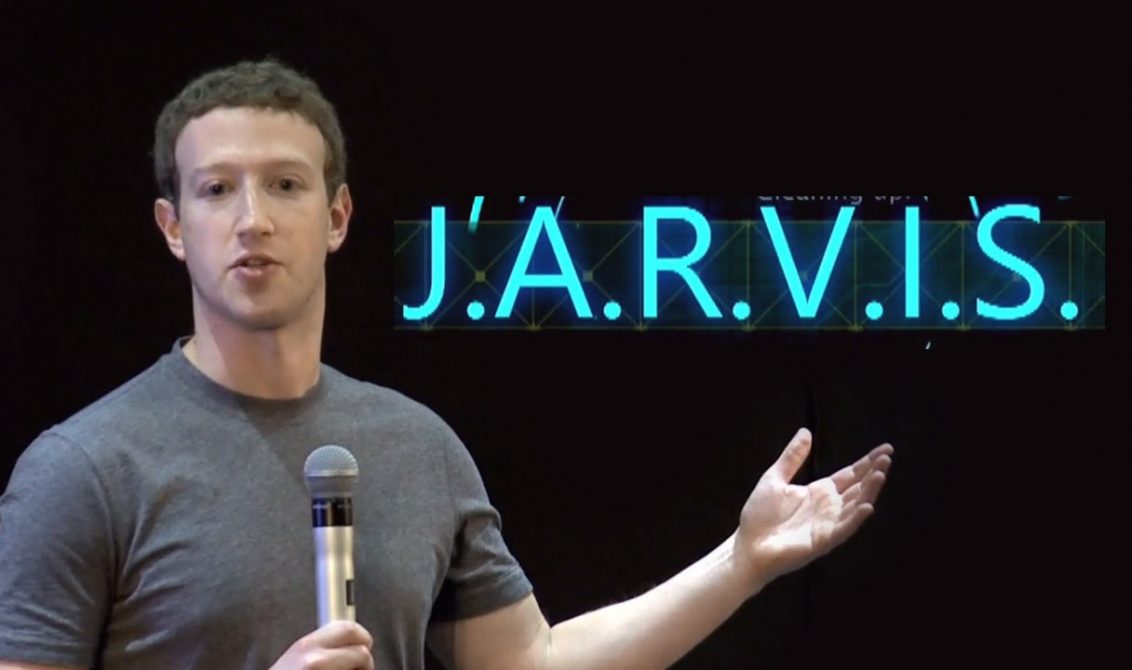 Hello Jarvis   In a couple of days a New Year will come and before the New Year, Mark...
Read More