Black Friday 2016
Here we are talking about the Holiday Shopping season sale, which lands in the month of the November.
Hope, you recognized, Yes, we are talking about Black Friday of this year, which is landing November 25, 2016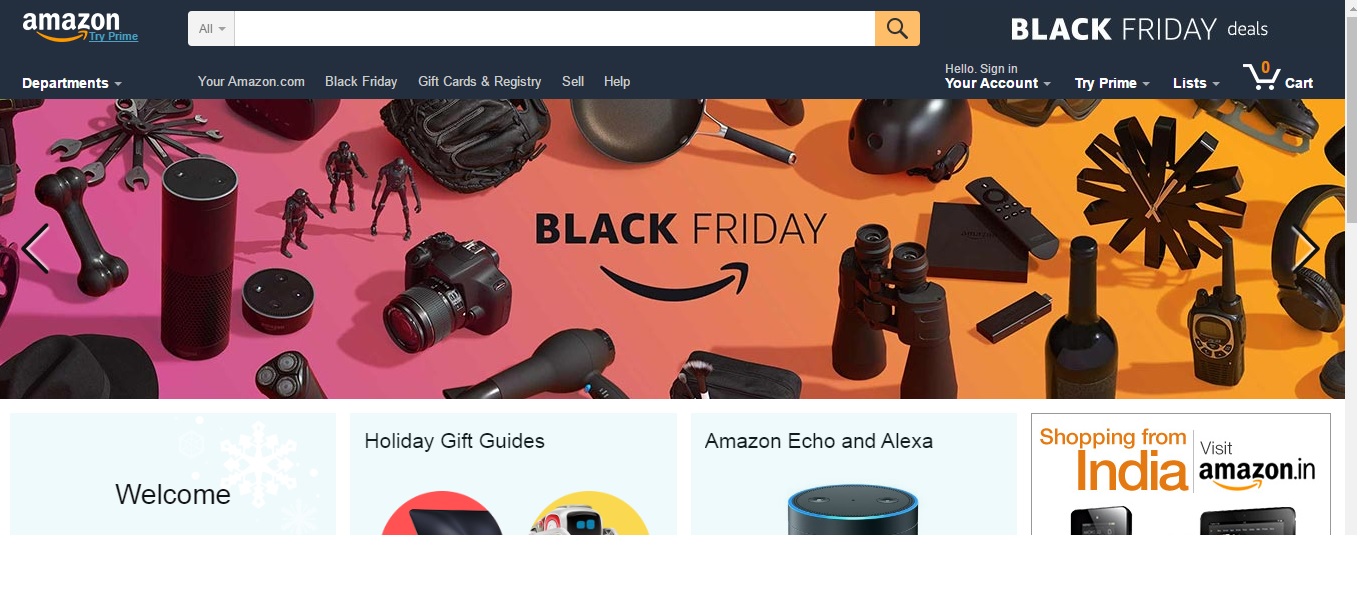 Black Friday is always the day following Thanksgiving Day which is celebrated on the fourth Thursday of November month. This day is typically a signal for the beginning of the holiday shopping season. While Black Friday shopping used to be a late night to early morning, for better or worse, many major stores now begin their Black Friday sales Thanksgiving evening  as early as 5pm.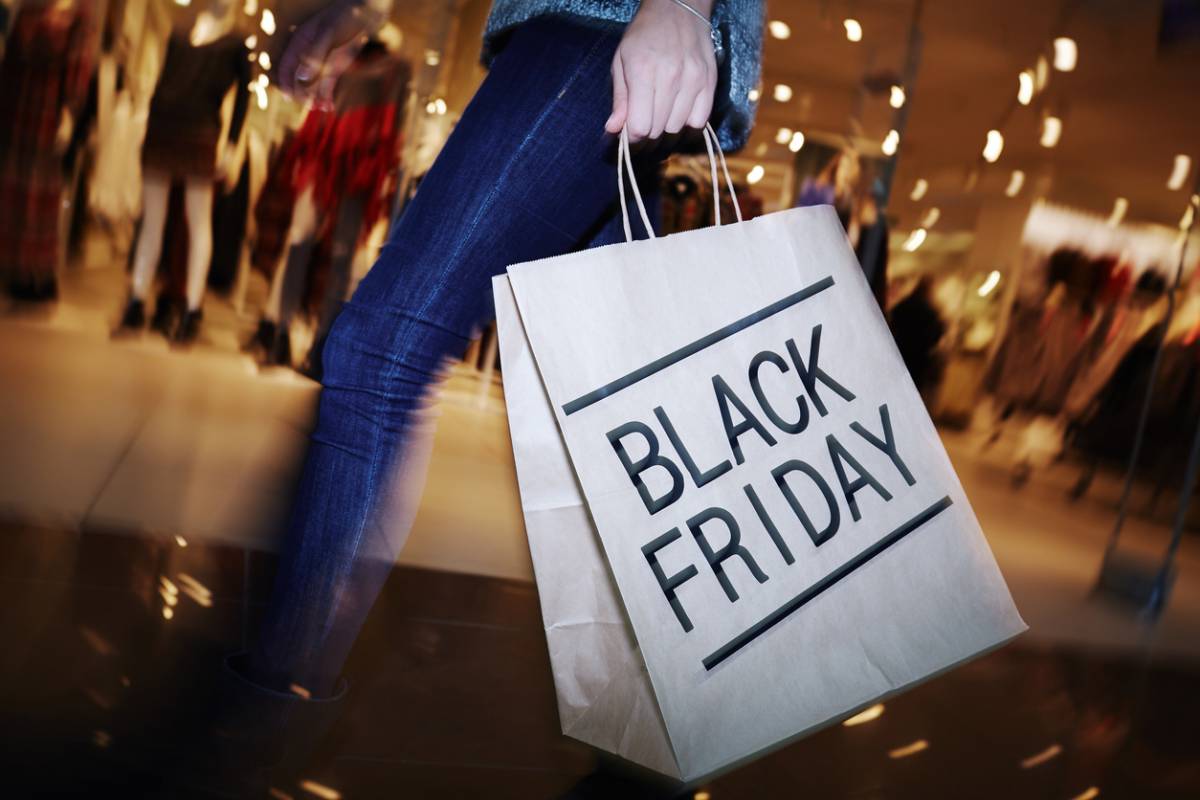 Due to such a massive shopping event, there has been a very popular "spin-off" shopping day of the holiday season: Cyber Monday. Cyber Monday is the Monday which follows Black Friday and generally, considered to feature "online only" sales. But don't be mistaken - almost all stores feature their Black Friday discounts online as well.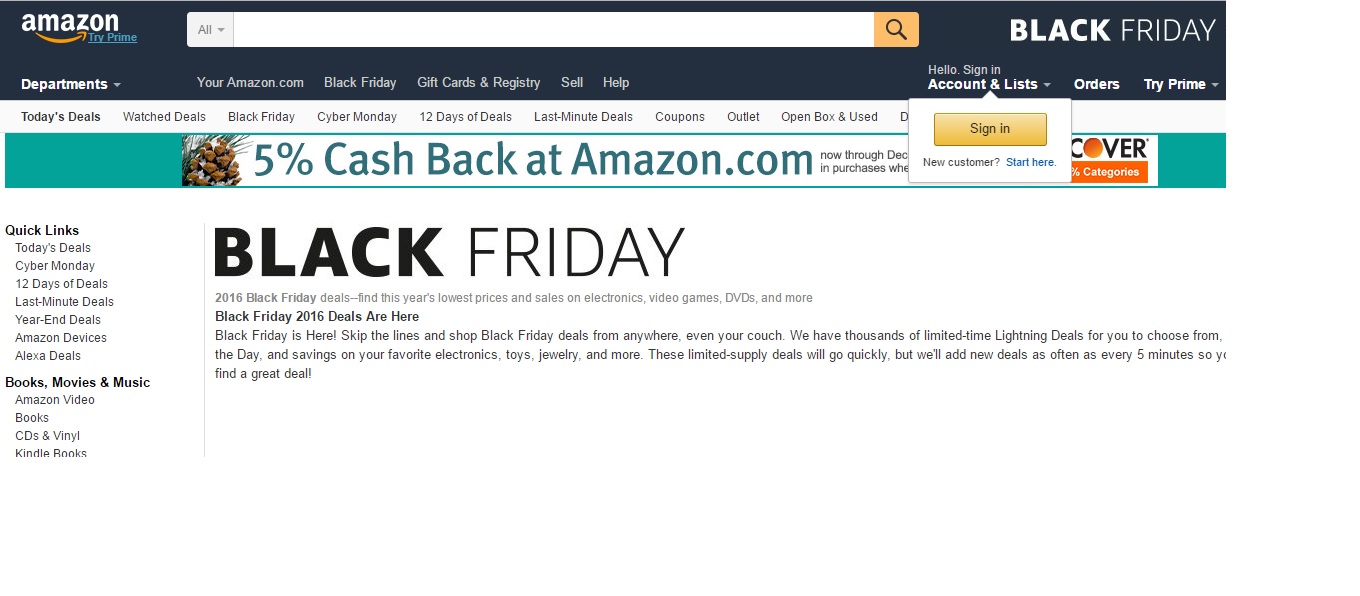 Now let's talk about Black Friday Dates for the coming years-
So you don't want to keep trying to remember when Black Friday is every year? As, we have covered. Here are the upcoming dates of Black Fridays for years to come:
Black Friday 2017 is on Friday, November 24, 2017
Black Friday 2018 is on Friday, November 23, 2018
Black Friday 2019 is on Friday, November 29, 2019
Black Friday 2020 is on Friday, November 27, 2020
Black Friday 2021 is on Friday, November 26, 2021
Black Friday 2022 is on Friday, November 25, 2022
Black Friday 2023 is on Friday, November 24, 2023
Hope you will enjoy Black Friday, November 25, 2016.
All the best.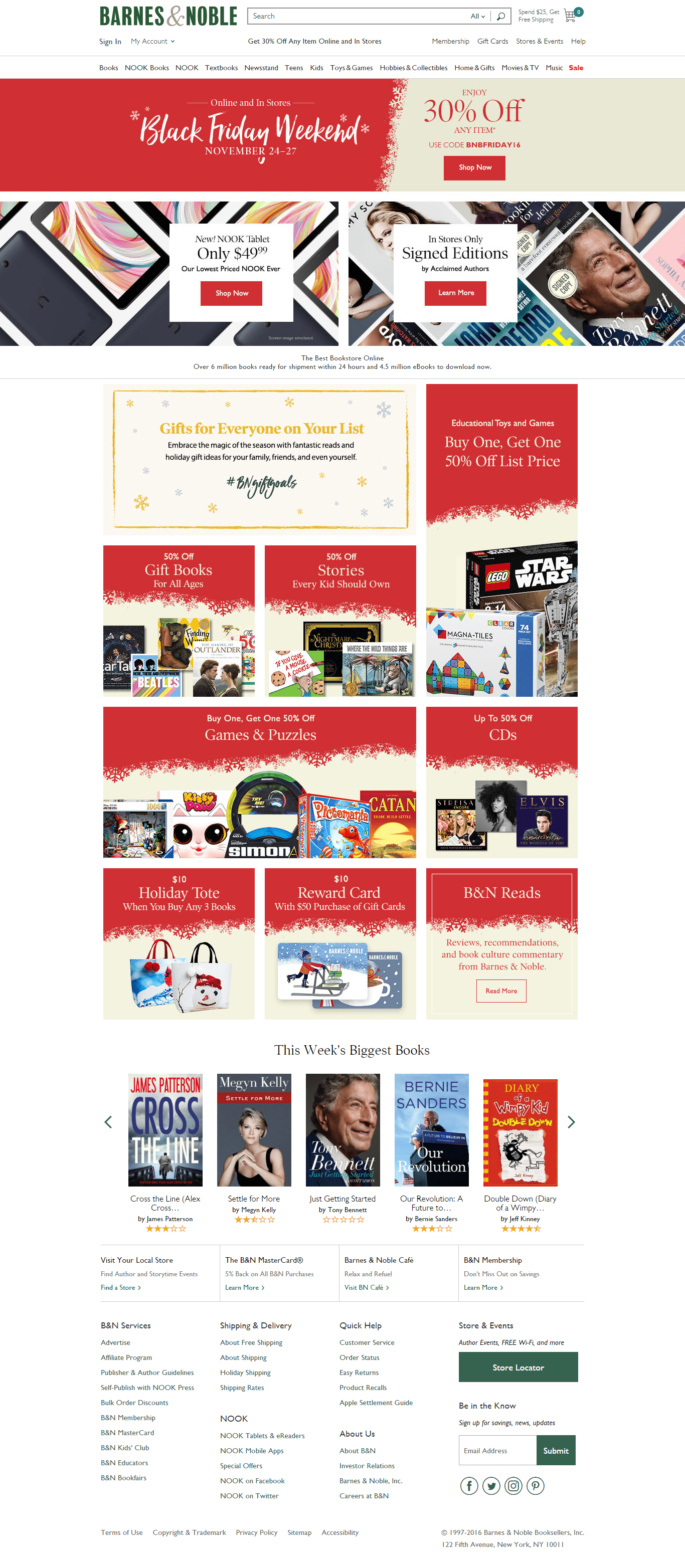 Facebook Apologizes- Now Facebook users lived to see another day.