Why Choose Us
It is writing that turns an ordinary subject into something interesting, useful and/or amusing
TRENDING GLOBALLY
Trending Going in-depth on social media
TRENDING IN INDIA
What is Trending in India
BLOGGING
Blogging platform designed to help you think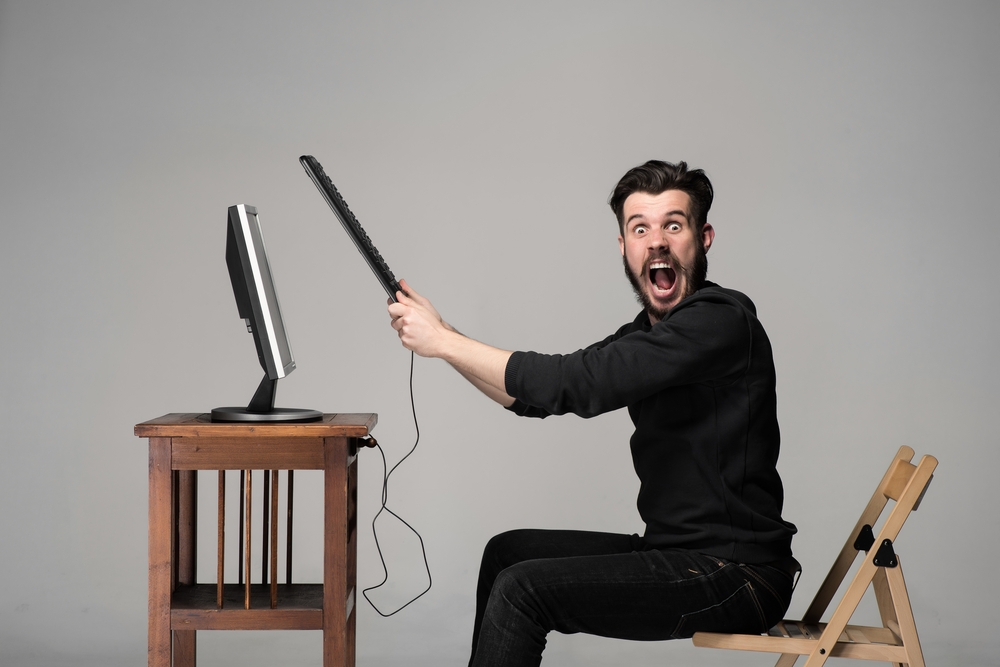 Digital Savvy
Insight Here
The knowledge of techniques & processes which define a direction, in which emerging tech moves & help in your digital transformation journey.
Occurrence which might leaves an impression on someone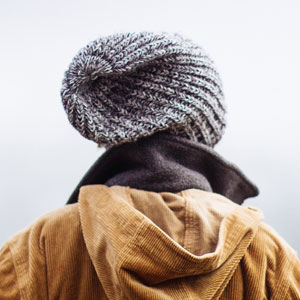 "Hi.. You have created / creating a very nice platform to know about new trends and also your Blogs are very interesting."
Alex, The Entrepreneur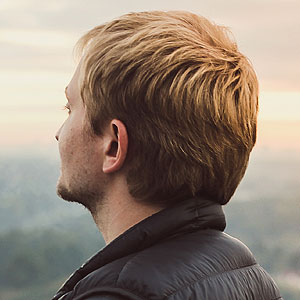 "Useful Information…."
Nikhil, Working Professional
Looking for a new Blog or Process? Let's work together! We are once again seeking committed individuals to make up a good team.
Get Quotation